Overview
---
There are far too many barriers and costs that delay those in need from receiving a life-saving transplant. It is important to educate the relevant audiences about the barriers facing recipients, including Members of Congress, their staff, the media, as well as the general public, as we aim to increase kidney transplant rates and improve the future of kidney transplantation.
Estimates show that more than one in seven adults suffer from chronic kidney disease (CKD). Although kidney transplantation is the single best treatment for those who progress to end-stage kidney failure, the number of available kidneys from living or deceased donors consistently falls short of the critical need.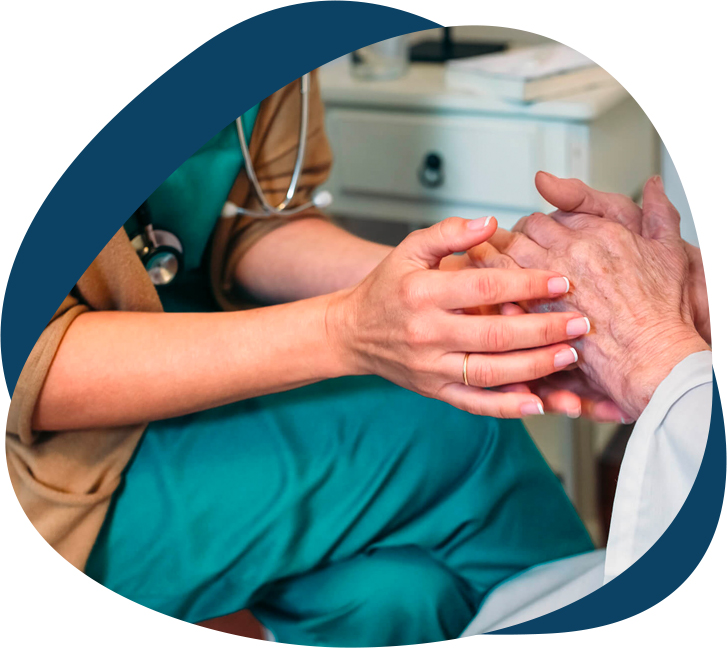 The Facts
---
There are currently more than 90,000 people on the kidney transplant list, and it's estimated that another person is added to the list every nine minutes.
Those lucky enough to receive a donor kidney often face a significant wait time, averaging three to five years.
More than 13,500 current transplant candidates have been awaiting a transplant in excess of five years.
More than 5,000 people in the United States die each year while waiting for kidney transplants.
In 2020, there were 18,317 kidney donors with 68.7% of the donors being deceased. Over the last twenty years, living donation rates have stagnated, while deceased donor rates have steadily increased.
The success rate after a kidney transplant with a living-donor kidney has been reported at 97% at one year and 86% at five years.
Demographics
---
Patients awaiting a kidney transplant come from all backgrounds and represent a wide range of demographics. Kidney disease can impact anyone.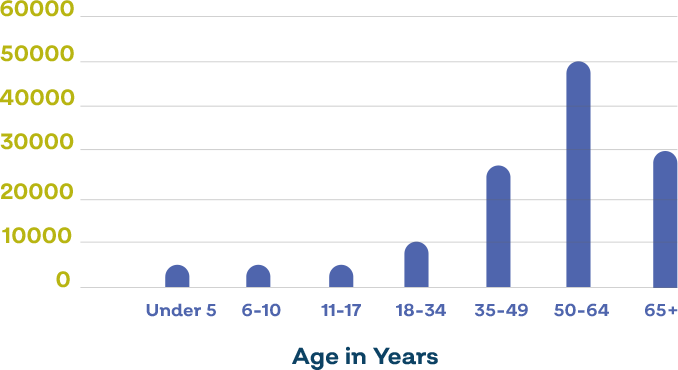 Waiting List By Age
As of January 2021
---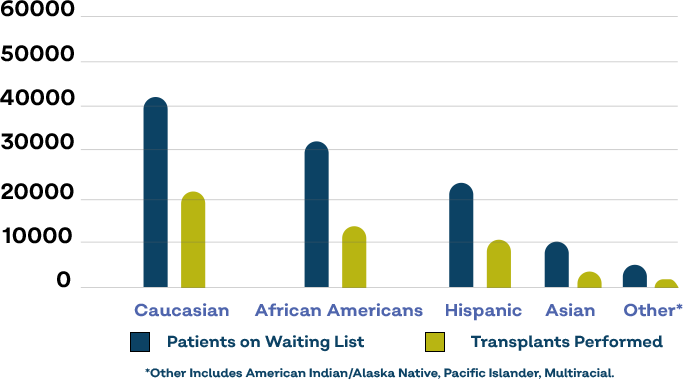 Patients on Waiting List vs Transplants Performed
By Ethnicity in 2020
---
Transplantation Costs
---
High costs are one of the biggest burdens for kidney transplant recipients, living donors, and their families. The average price for a kidney transplant is over $140,000. However, the average negotiated price using insurance is approximately $34,000. This means that transplantation is extremely expensive for the uninsured or underinsured, particularly when factoring in the pre-transplant screening, donor matching, surgery, post-surgical care and the first six months of post-transplant medications, which can cost more than $260,000.
Sadly, some patients have noted that they are as concerned about the cost as much as they are in finding a donor. These financial barriers may deter a potential kidney transplant recipient from considering a kidney transplant as a viable option. However, the cost of a kidney transplant is far less than the ongoing $80,000-$100,000 per year expense of an individual with ESRD on in-center or home dialysis.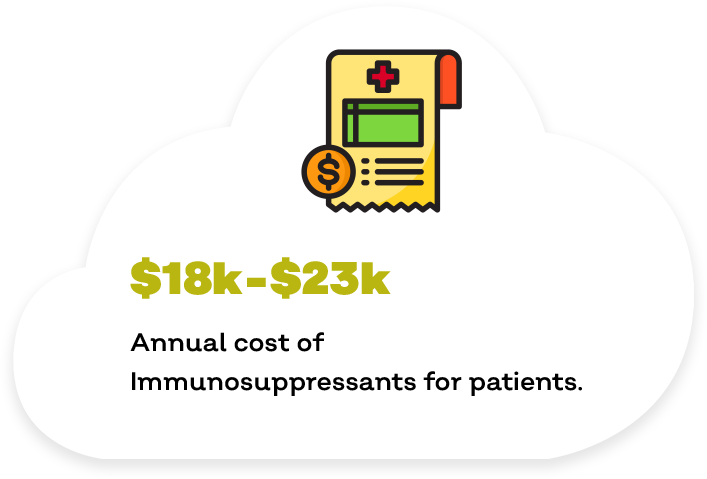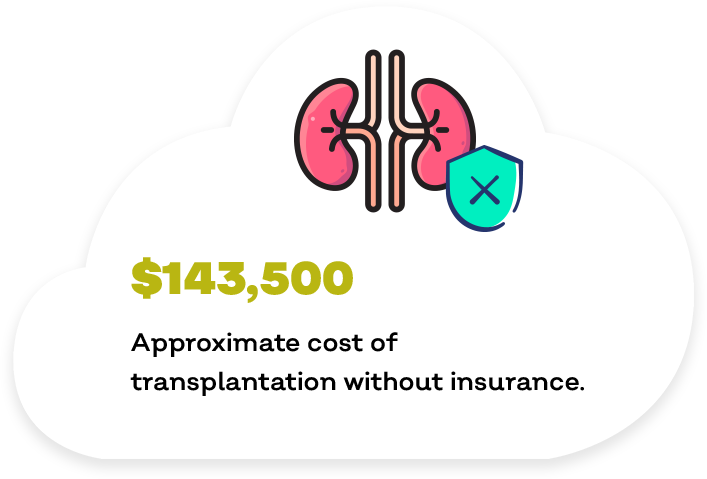 For living donors, costs are much lower and are typically covered by the recipient's insurance plans. However, every effort should be made to make the donation process financially neutral for the donor and the donor's family. Average estimated costs after accounting for travel, missed work, and post-donation care for living kidney donors start at $5,000. In addition, some donors have reported difficulty in obtaining health insurance and are burdened with increased insurance premiums following their donation.
Disparities
---
Black Americans with kidney disease are far less likely to receive transplants, and particularly living donor transplants, than other populations. In one study, Black individuals had a 50% lower likelihood of receiving a kidney transplant. In addition, the study found that older age, lower income, public insurance, and less transplant knowledge were each associated with a lower probability of receiving a kidney transplant for many underserved populations. Unfortunately, despite interventions designed to improve access to kidney transplantation, socioeconomic and demographic disparities continue to persist.
One reason for the increase in disparities in the kidney transplant process is the cost associated with kidney transplantation for both recipients and donors. The enormous expenditures are well-documented for transplant recipients, and, unfortunately, for those who are uninsured or underinsured, the costs may be prohibitive. Individuals who earn wages on an hourly basis are more likely to experience loss of income during post-operative recovery. The disparate financial impact on certain communities also extends to donors which, in turn, may disincentivize living donation. Research also suggests that Black donors are more likely to suffer adverse financial outcomes following donation.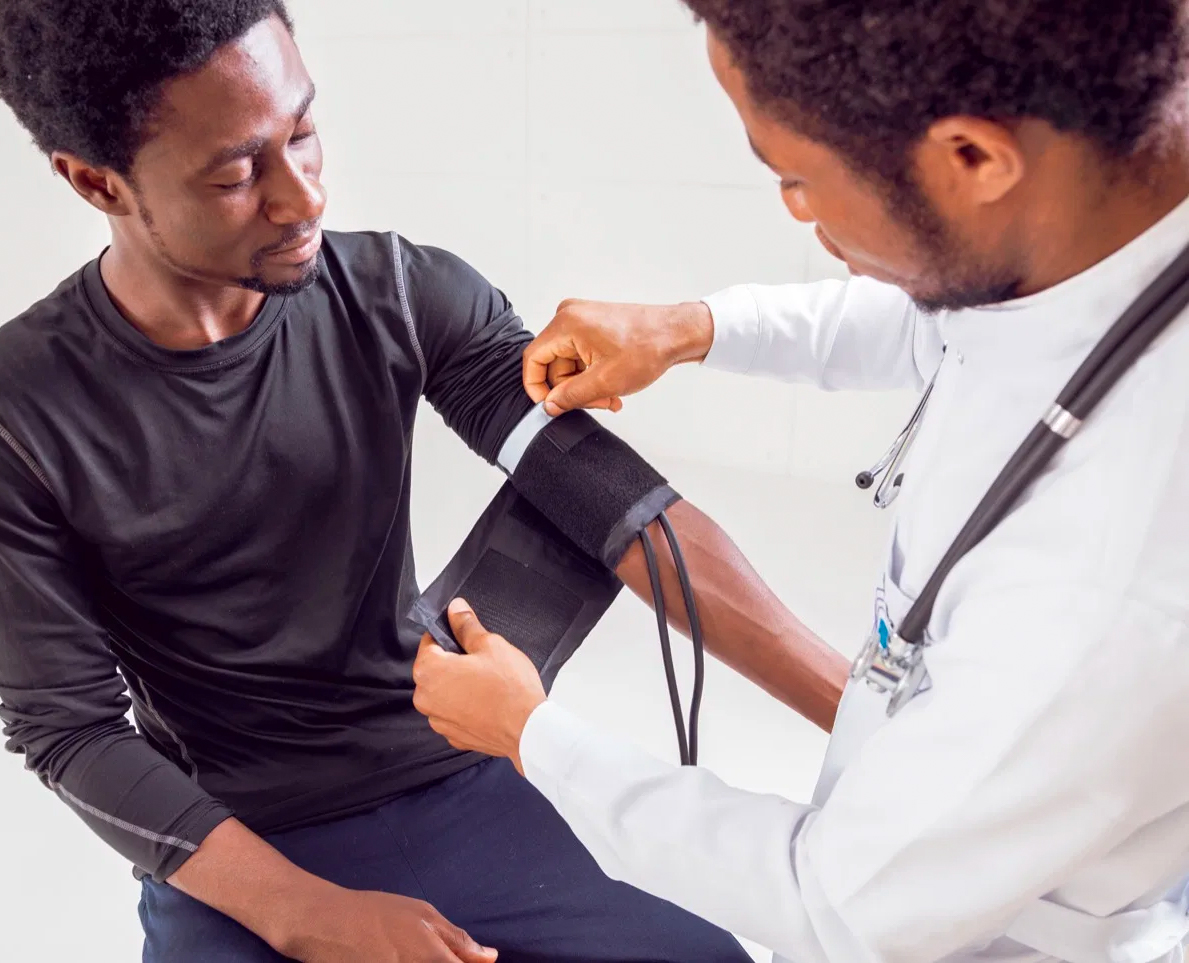 Public Perception
---
While research from the 2019 National Survey of Organ Donation Attitudes and Practices shows that approximately 90% of respondents support kidney transplant donations, only about 50% have taken the first step and registered as organ donors. Responses from the survey also suggest that there are thousands of willing donors that have simply not signed up to become an organ donor. Given the extent to which the transplant waitlist outpaces donations, it is critical that, for individuals who wish to donate, the process to become an organ donor is made as simple as possible.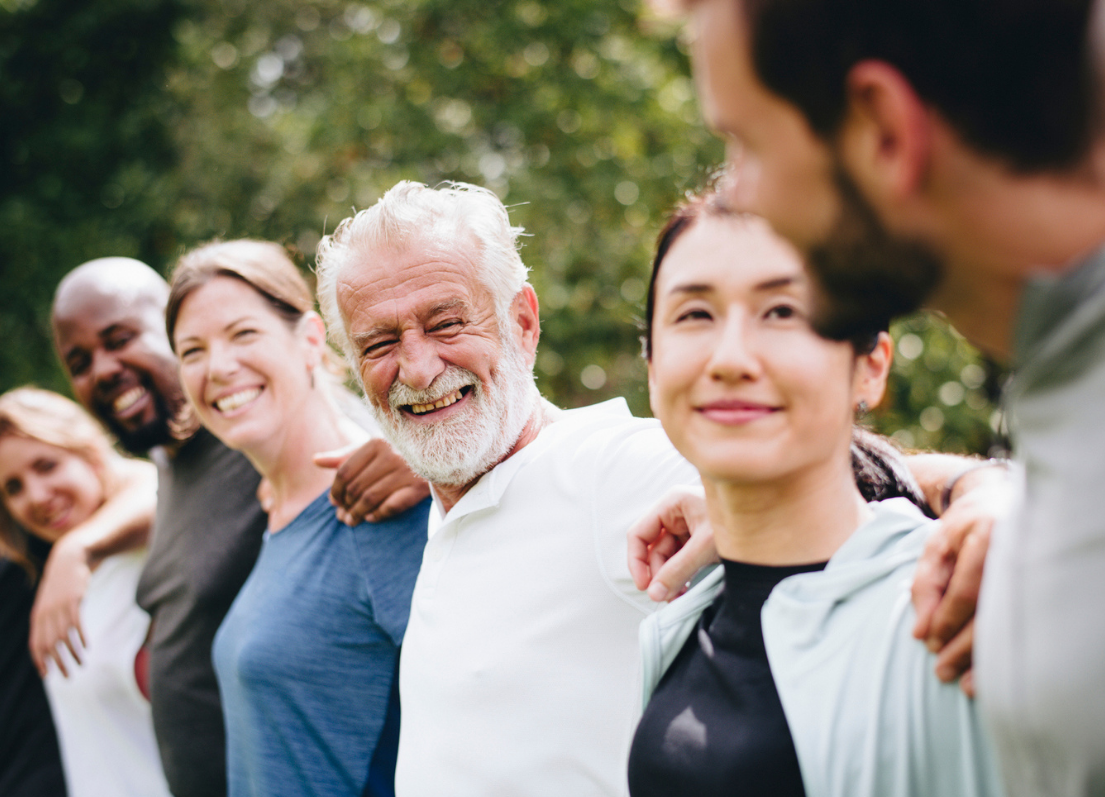 Lack of available donor organs and prohibitive costs stand in the way of life-saving kidney transplants. Thousands, and especially Black Americans and other underserved populations, die each year awaiting transplantation, and for those who do receive transplants, upfront and ongoing costs may be life-altering. Costs for living donors and lack of knowledge about how to register as an organ donor may disincentivize donation, exacerbating the growing gap in the United States between organ supply and demand.