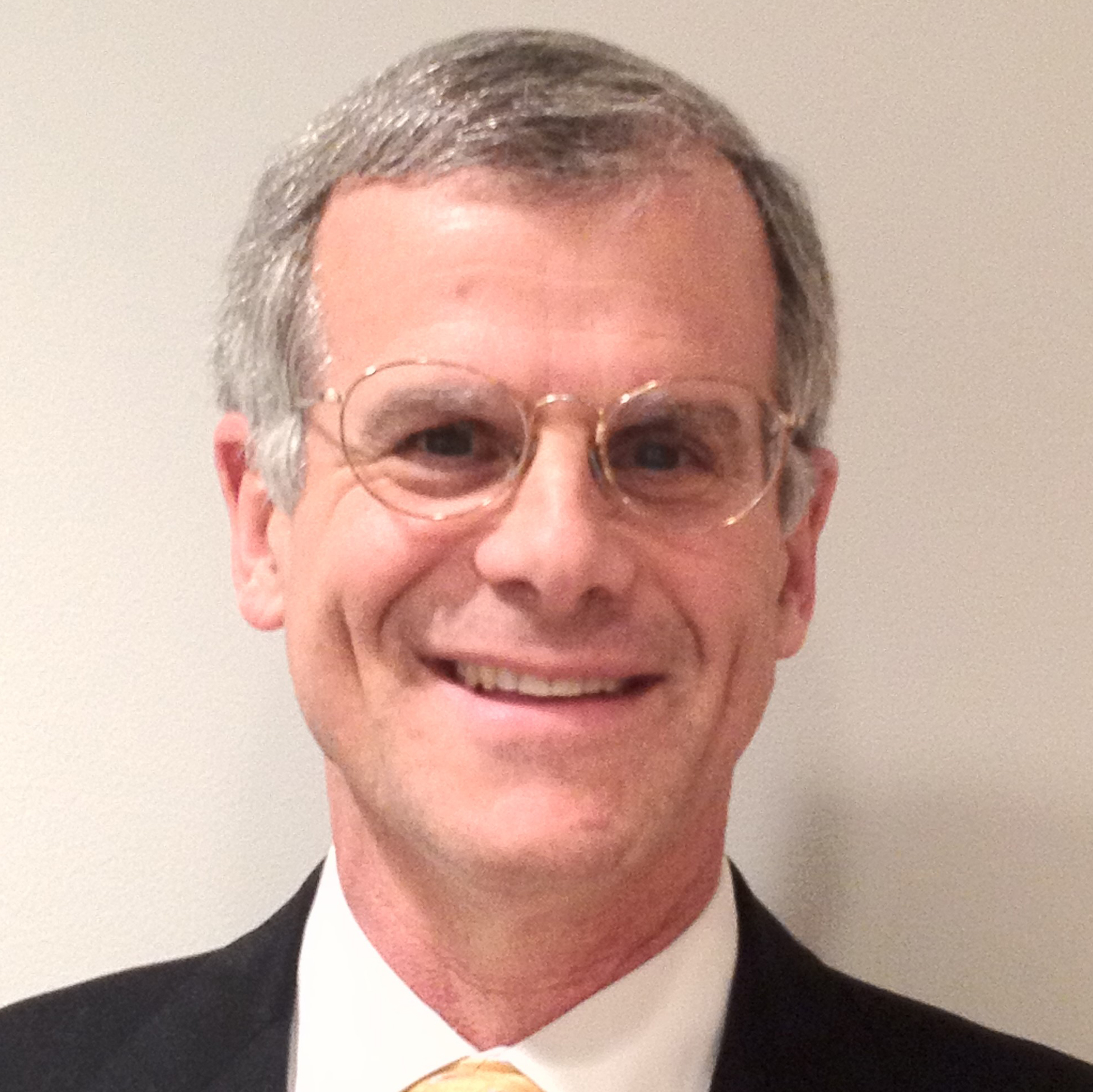 Andrew D. Howard
MD, FACP
Dr. Howard is a graduate of Williams College and Tulane University School of Medicine. He completed his Internal Medicine residency at Walter Reed Army Medical Center, where he was named Outstanding Resident and Chief Medical Resident. After a Nephrology fellowship at WRAMC, he served as Assistant Chief of Nephrology and Assistant Professor of Medicine at the Uniformed Services University of Health Sciences.
In 1989, he joined Metropolitan Nephrology Associates and retired from clinical practice as of July 2019. He was serving as a manager for the Maryland ESCO until the conclusion of this advanced payment model for ESRD in March 2021. He continues to serve as a consultant to Metropolitan Nephrology Associates to guide them through planned participation in the voluntary Kidney Care Choices Model and the mandatory ESRD Treatment Choices Model. Since 1993, while in active clinical practice, he had been named a 'Top Doctor' by Washingtonian Magazine and was listed as a top rated Nephrologist by U.S. News and World Report.
He served as Chairman of the National Kidney Foundation of the National Capitol Area, Chairman of the Medical Review Board and member of the Board of Directors for ESRD Network 5 and was chairman of the Board of Directors until December of 2019. He is currently a member of the Medical Advisory Board for ESRD Network 17. He was President of the Forum of ESRD Networks and remains a Board of Directors member. He was a member of the corporate medical advisory board for Fresenius Kidney Care and also served as a consultant in government affairs and as a senior consultant to the CMO for Fresenius Kidney Care. He has lectured extensively concerning the ESRD Dialysis QIP and PPS, along with authoring articles concerning the QIP. He has also lectured extensively concerning the voluntary and mandatory kidney payment models.