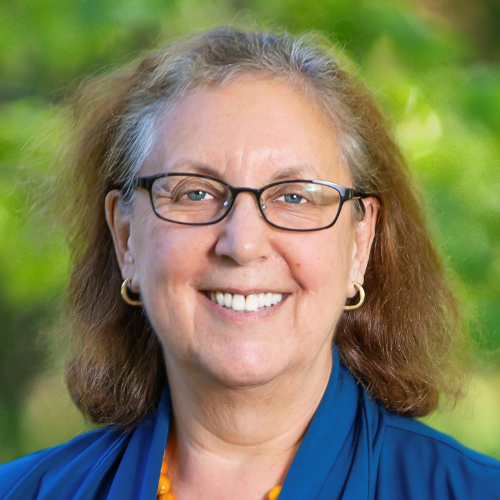 Martha Gershun
MBA
On September 28, 2018, Martha Gershun donated a kidney to Deb Porter Gill, a woman she met after reading about her need for a new kidney in the Kansas City Jewish Chronicle.   She co-authored a book about her experience, Kidney to Share, published by Cornell University Press in 2021 to chronicle her journey as a living donor and explore the medical, scientific, and ethical issues surrounding organ transplantation.
Kidney to Share identifies the steps involved in recovering and allocating organs and analyzes the differences that arise when an organ comes from a living donor or from someone who has died.  Gershun observes the expertise-and the shortcomings-of the current kidney transplant system and describes the burdens that the system places on people who are willing to donate.  She has also authored several articles on being a living kidney donor.
Gershun has over 35 years of leadership experience in Fortune 500 corporations, start-up ventures, and non-profit organizations. As Principal of MG Consulting, she assists local and national non-profits with strategic planning, marketing, executive coaching, leadership transition, fundraising, and board development.
Gershun graduated with a B.A. cum laude from Harvard University and holds an M.B.A. with first year honors from Harvard Business, where she studied marketing, service operations, and customer experience.  She earned a graduate diploma in Economics from the University of Stirling, Scotland, where she was a Rotary International Fellow.