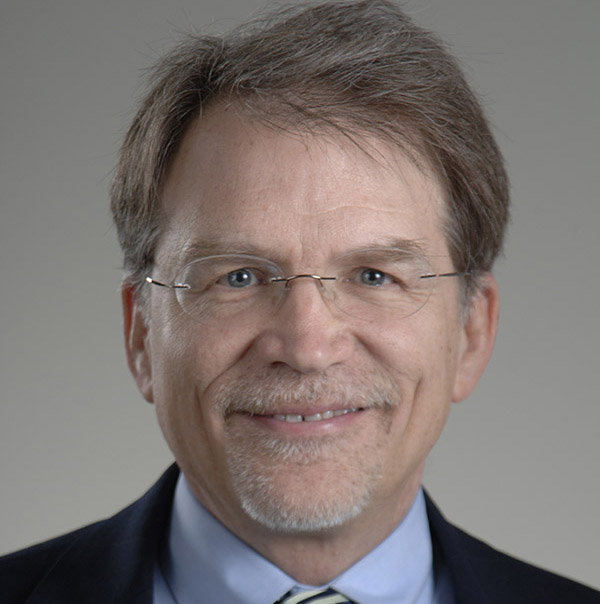 Michael Rees
MD, PhD
Michael Rees, MD, PhD is the CEO of Rejuvenate Kidney Transplant Solutions, CEO of the Alliance for Paired Kidney Donation (APKD), and Professor/Surgical Director of Renal Transplantation at the University of Toledo Medical Center. He completed medical school at the University of Michigan, Urology residency at the University of Virginia, and his clinical transplantation fellowship and an immunology PhD at Cambridge University in England. During his PhD he helped develop the OrganOx extracorporeal perfusion device and discovered the role of lectins in xenogeneic cellular immune responses.
Together with his father, he created the first multi-transplant center, internet-based kidney exchange software system in the year 2000. Out of this experience, the APKD was formed in 2006 and now provides kidney exchange services to approximately 50 participating transplant centers across the United States and to patients in nine countries internationally.
Dr. Rees helped 2012 Nobel Laureate Alvin Roth introduce the concept of Nonsimultaneous Extended Altruistic Donor chains of kidney transplants that has become the most common method of creating kidney paired donation (KPD) transplants in the United States. He was awarded a 2-million-dollar federal grant from the Agency for Healthcare Quality and Research (AHRQ) to build a standard acquisition charge model to pay for kidney paired donation and has also been co-investigator on several other federal grants studying various aspects of kidney paired donation. Dr. Rees spent a year of sabbatical in 2016-2017 in the Economics Department at Stanford University working on Global Kidney Exchange, which aims to utilize the mechanism of kidney exchange to overcome financial barriers preventing kidney transplantation.
In addition to research to increase opportunities for kidney transplantation, his other research interests include immunosuppression and xenotransplantation.