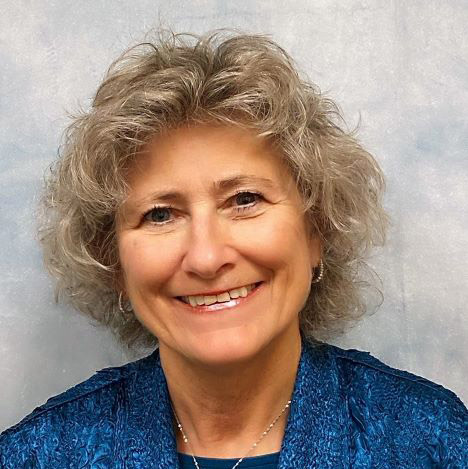 Rebecca J. Schmidt
DO, FACP, FASN
Rebecca J. Schmidt is a nephrologist with 28 years of experience as a rural practitioner and patient and physician advocate, serving in a large academic group practice as a clinician, teacher, administrative leader, and dialysis medical director. A 1985 graduate of Des Moines University, Dr. Schmidt completed her residency in Internal Medicine and fellowship in Nephrology at Henry Ford Hospital in Detroit, Michigan. Moving in 1993 to join the West Virginia University School of Medicine, she soon realized a passion for rural outreach that has defined her career. During her 17-year tenure as Chief of Nephrology, she led the initiative to decentralize the nephrology outpatient clinic system, expanding its reach from 2 to 12 dialysis units and from 1 to 12 chronic kidney disease clinics across northcentral West Virginia. In May of 2016, the 50,000th outreach patient visit mark was reached, an achievement that translates to more than 6 million miles saved in driving for patients from more than 30 West Virginia counties. During this time, she served as a member of many boards, forums, committees, task forces and initiatives related to advocacy for and care of patients with kidney disease, including a statewide effort to screen West Virginians for kidney disease and educate primary care providers about kidney disease care.
Dr. Schmidt is the Past President of the Renal Physicians Association, was the first woman to lead this organization, and served on the Renal Physicians Association Board of Directors for more than a decade prior to becoming its delegate to the American Medical Association. Dr. Schmidt serves as Assistant Dean for Outreach and Community Engagement for West Virginia University School of Medicine and as Vice Chair for Rural Outreach and Service to the State for the Department of Medicine at WVU. She serves on the Board of Directors for ESRD Network 5, Quality Insights and the Medical Advisory Board for the American Association of Kidney Patients.
In 2005, Dr. Schmidt received the West Virginia University School of Medicine Dean's Award for Excellence in Community Service. In 2006, she was honored as a Local Legend among West Virginia University Women Who Made a Difference. She received the Ethel and Gerry Heebink Award for Distinguished State Service (Extended) in 2007 and the Gift of Life Award from the National Kidney Foundation of the Alleghenies in 2008, the WVU Health Sciences Women in Science and Health Advanced Career Excellence Award in 2016, and the American Association of Kidney Patients Medal of Excellence in 2018.