Our Vision:
Supporting programs and policy solutions to increase kidney transplants and reduce transplant barriers
Learn More

Advocacy Alert
The Kidney Transplant Collaborative is encouraging Members of Congress to support and introduce important legislation, the Living Organ Volunteer Engagement (LOVE) Act, to help increase living donor kidney transplants and save lives.
About Us
---
Our Mission
---
The Kidney Transplant Collaborative (KTC) is a national non-profit advocacy organization that is dedicated to increasing kidney transplants while decreasing the financial obstacles and other challenges kidney recipients, donors, and families often experience during the kidney transplantation process.
Read More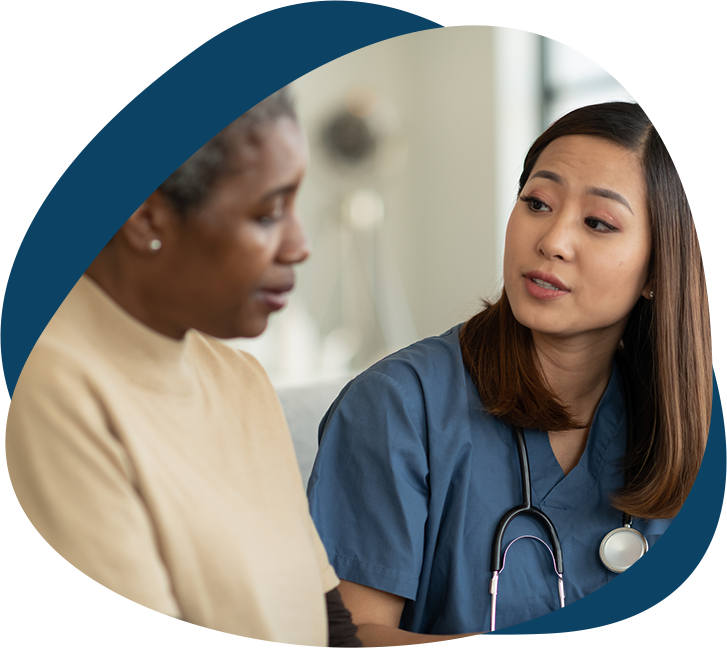 Kidney Transplantation
---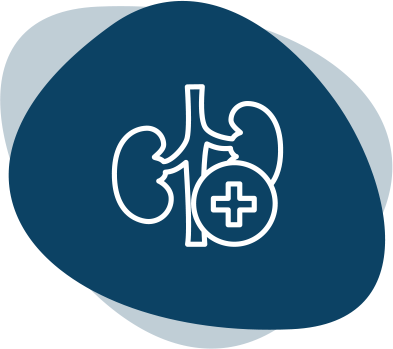 Kidney Disease
---
More than 1 in 7 adults is estimated to have chronic kidney disease (CKD), which often presents with no symptoms. The most successful treatment for individuals who progress to end-stage renal disease (ESRD) is kidney transplantation. Unfortunately, the number of available kidneys consistently falls short of the critical need.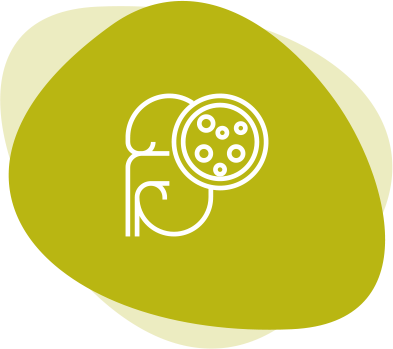 Wait List Challenges
---
Over 5,000 patients waiting for kidney transplants die each year. Currently, there are over 90,000 people on the kidney transplant waiting list, with another person added every 9 minutes. Patients fortunate to receive a donor kidney wait an average of 3–5 years for a kidney transplant.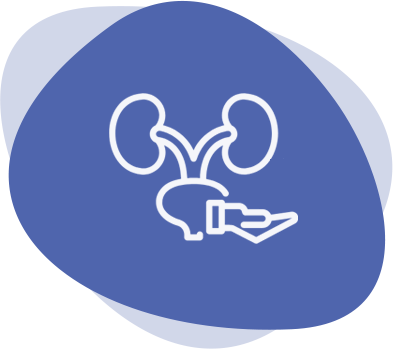 Organ Supply & Cost
---
Despite compelling evidence that 90% of U.S. adults support organ donation, only 50% are officially registered as organ donors. In addition to the inadequate supply of donor organs, issues related to cost abound for both transplant recipients and potential living donors, with challenges in the current transplant system being worse among certain socioeconomic and demographic communities.
Policy Priorities
---
KTC advocates for federal policies that increase kidney transplants and reduce the financial and other unnecessary barriers for recipients, donors, and their families. Learn more about KTC's key policy objectives.
Read More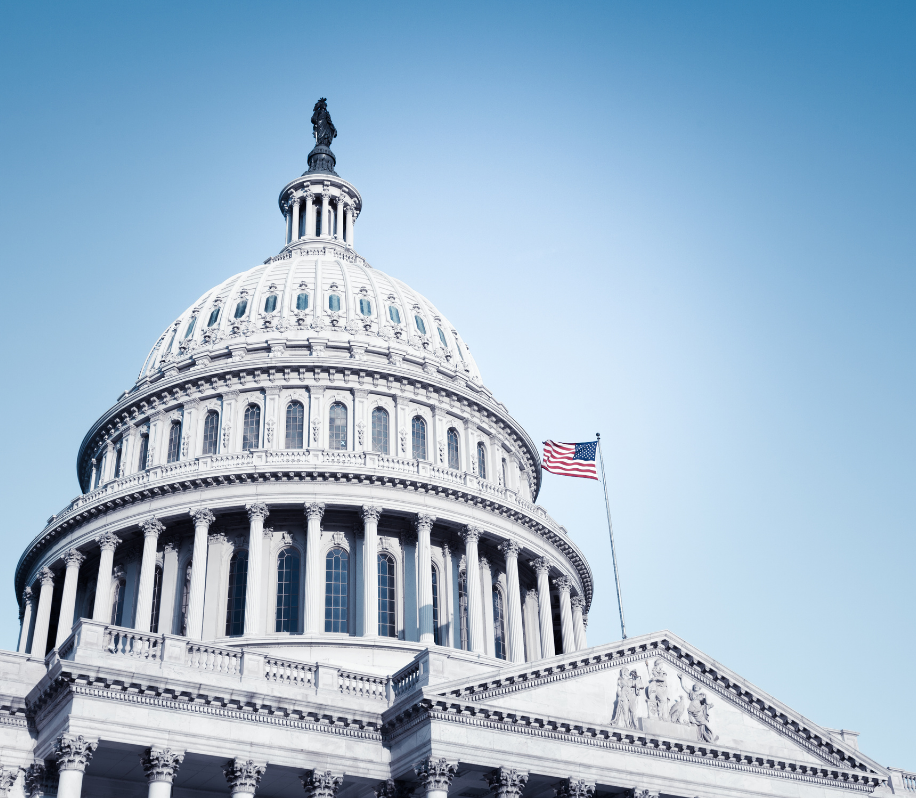 Grants
---
KTC will award grants to fund innovative new programs and best practices that demonstrate a direct increase in kidney transplants or decrease financial obstacles and other barriers recipients, donors, and their families face in today's kidney transplant system.
Read More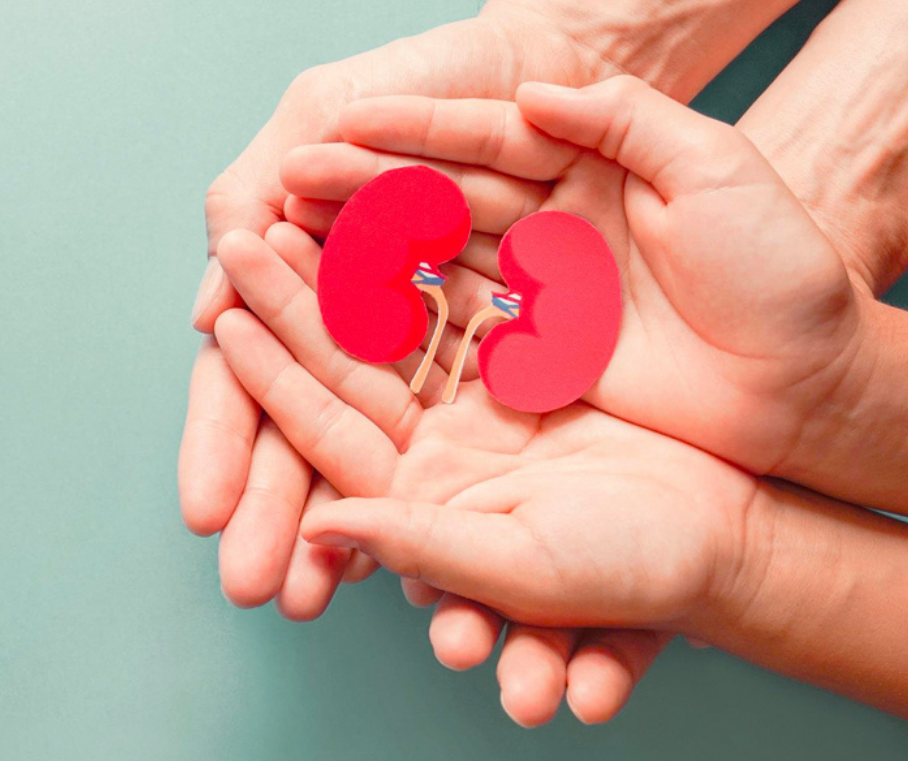 Barriers & Impact
---
Wait List Obstacles
Socioeconomic, Racial and Ethnic Disparities
High Transplant Costs
Organ Supply Issues
Organ Donation Public Perception